Subscribe & Save
STAY GOLDEN ALL YEAR ROUND
Monthly
Save 30%
Receive a full size tan stick every month and save 30% off each order.
Every 2 Months
Save 25 %
Receive a full size tan stick every 2-months and save 25% off each order.
Every 3 Months
Save 20 %
Receive a full size tan stick every 3-months and save 20% off each order.
"CONFIDENT! I feel confident when I'm tan. Thanks Curb Appeal!"
- Ally H.
"CONFIDENT! I feel confident when I'm tan. Thanks Curb Appeal!"
- Ally H.
Ethical Skincare
TANNING HAS NEVER FELT SO FRIENDLY
Not only do we take care of your skin, we also take care of the environment. Our packaging is recyclable and all of our products are PETA Certified Cruelty Free and Vegan.








Cleaner, Better, Easier
THE TAN STICK Vs TRADITIONAL METHODS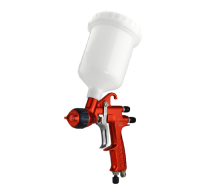 SALON SPRAY TAN
5x More Expenisve
Business Hours Only
Inconsistent Application
Horrible Smell
Lack of Privacy - Naked!
Uneven Fading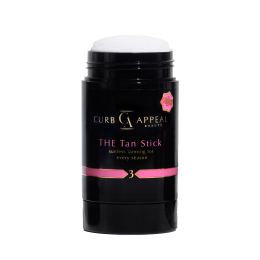 THE TAN STICK
Cruelty Free & Vegan
No Artificial Dyes or Fragrances
No Smell
Plant Derived DHA
Even Application
Moisturizes Skin
Stain-Free
TSA Approved
Member VIP Pricing
Member Free Shipping for Life
Member Referral Rewards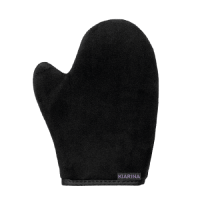 HOME APPLICATION
Messy, Sticky Application
Dries Out Skin
Ruins Clothes and Sheets
Horrible Smell
Artificial Dyes and Fragrances
Uneven Fading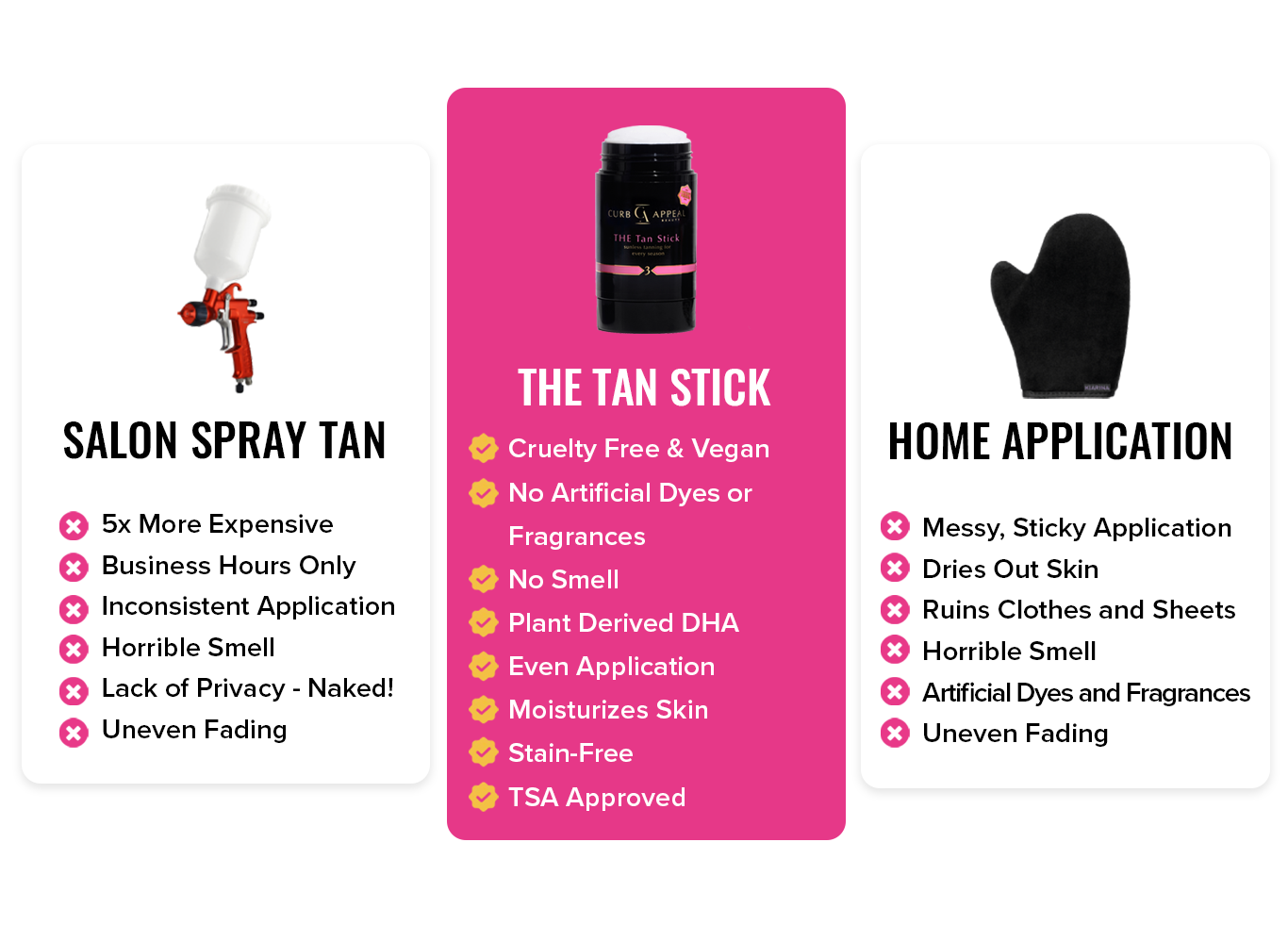 Meet The Co-Founder
TESLA TALK ABOUT WHY YOU NEED A TAN STICK
Are you tired of going to the salon to get sprayed by a girl half your age? Sick of ruining your sheets and clothes with other sunless tanners. Tesla needed to find a better way for people to maintain a year-round glow.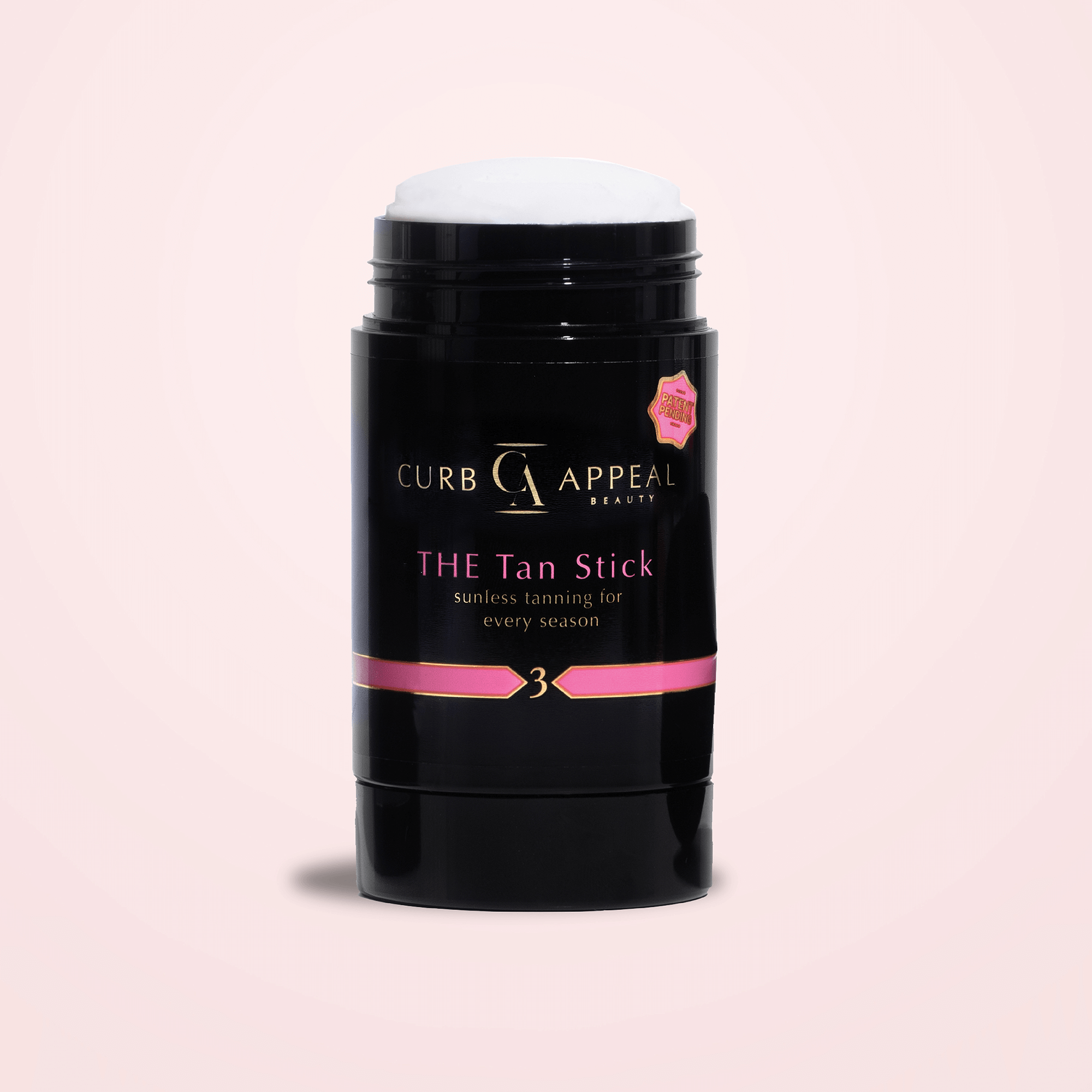 Our Product
WHY CHOOSE THE CURB APPEAL SUNLESS TANNING STICK?
Glides on smoothly, acts like an anti-aging serum, doesn't rub off on your clothes (or sheets) and leaves you feeling moisturized and most importantly, provides a HEALTHY SUN KISSED GLOW

Anti-Aging
NEW sunless tan technology, THE Tan Stick sits on top your skin all night acting like an anti-aging serum and leaving your skin so moisturized and glowing. No more tans that dry out your skin!

Tanning B.O.
Ever had a spray tan or used an at-home mousse and smelt like sunless tanning body odor for days? Sure, you might be golden, but no one wants to smell like stinky socks! Now you can have your cake and eat it to - THE Tan Stick looks natural and has no odor.

Antimicrobial
If 2020 taught us anything, it's that germs are everywhere. THE Tan Stick's unique back applicator is both reusable AND antimicrobial. In fact, in a university microbiology lab, biologists grew Staph and Strep in a petri dish using swabs from a used tanning mitt that was stored under a sink. THE Back Applicator swaps grew 99.9% less bacteria (none!). Did you really want to rub that all over your body?

Oompa Loompa
Scared of sunless tanning because last time you looked like an orange Oompa Loompa? Worry no more! Your streaky orange days are over. THE Tan Stick is Dye free and reacts with the pH of your skin to develop into a natural-looking tan. You're welcome.
Frequently Asked Questions
ANSWERS ABOUT OUR SUNLESS TANNING STICK TECHNOLOGY
On average, how long does the tan last?
The tan last 7-10 days
When should I reapply?
Most people apply once a week. However, if you would like a darker tan you can apply more often. The tan is buildable.
How many uses do I get out of one stick?
4-6 Full Body Tans.
Do I need more than one coat?
We recommend overlapping swipes to ensure full coverage, but you do not need to do more than one application at a time.
Will the tan stick rub off onto my sheets and clothes?
No, because the product is dye free your beautiful sheets are safe.
Does the tanner ever look orange?
98% of focus group participants said the Tan Stick looked more natural than other tanning products on the market.