Luxury Sunless Tanning by Women FOR Women
Is your Spa/Salon looking to expand your product offering to include a prestige Sunless Tanning line? Email the Pro Team at pro@curbappealbeauty.com to request your free full-size sample. Please include your spa name, as the product must be sent to a salon or spa address. Your sample will be sent and someone from our Pro Team will contact you shortly.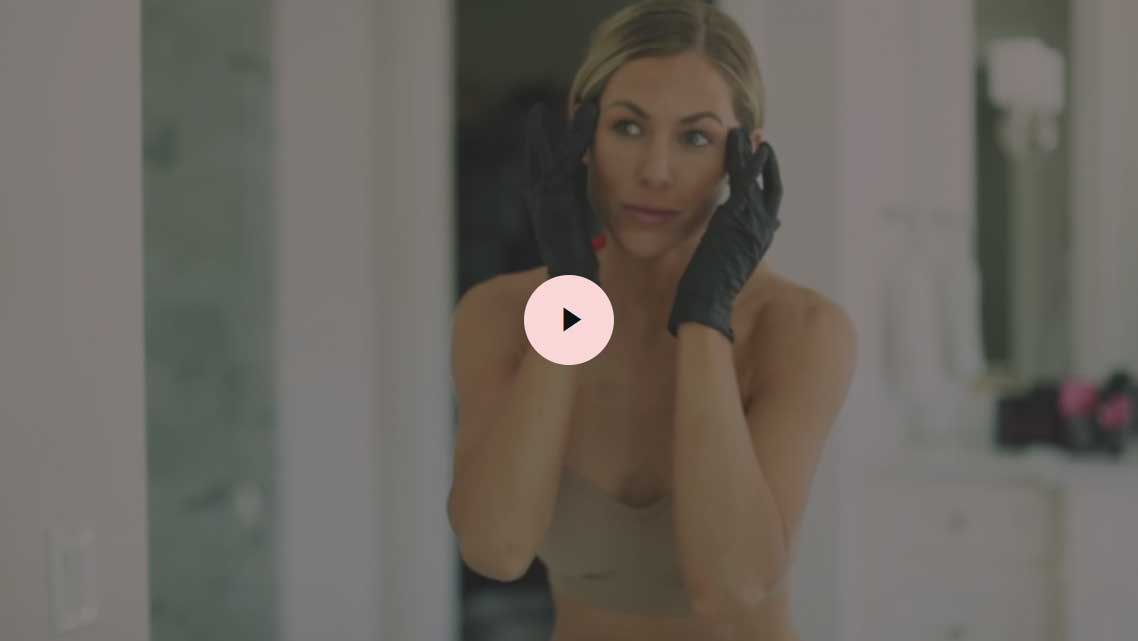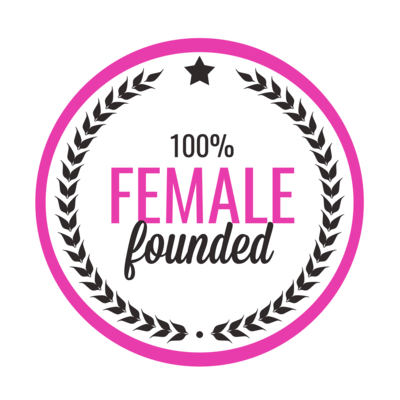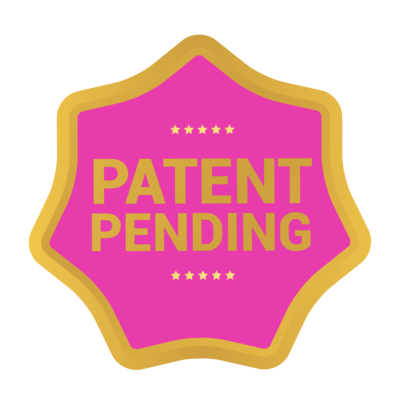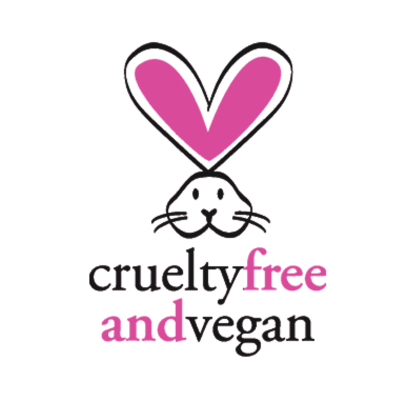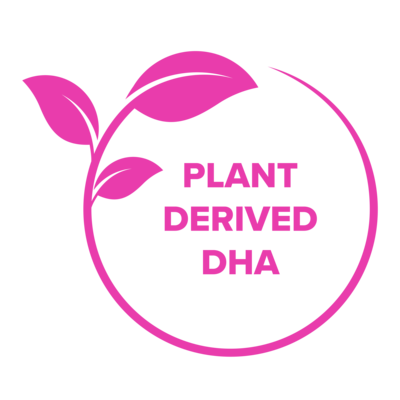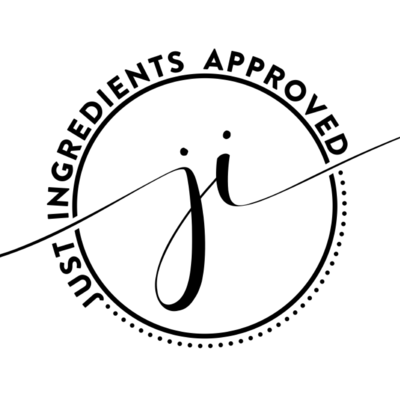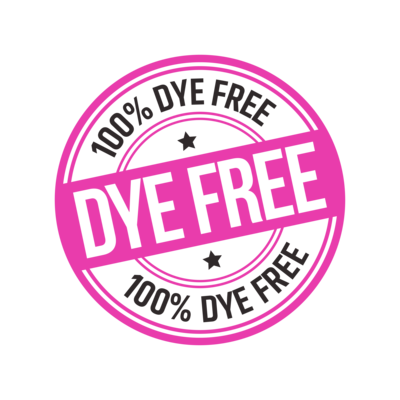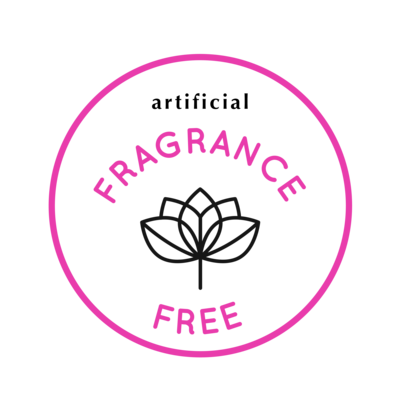 "I woke up feeling sexy and beautiful for the first time since I have given birth, over 18 months ago. I couldn't believe what a boost being tan was for me and how easy the products were to use."
HEATHER W
"I love how natural the tan develops on me – it doesn't look fake like other sunless tanners do! Everyone keeps asking me what I'm doing and telling me I am glowing."
ALLIE S
"I am a breast cancer survivor and to find a product that helps me feel more confident and beautiful is priceless. I love the extra boost I feel when I look in the mirror and look and feel my best."
EMILY H
"I love this product. I love how I spend 20 minutes once a week and then save countless time every day because it makes getting ready so much faster for me. I used to get a spray tan once a week, but I will never need to do that again."
JAQUELYN E.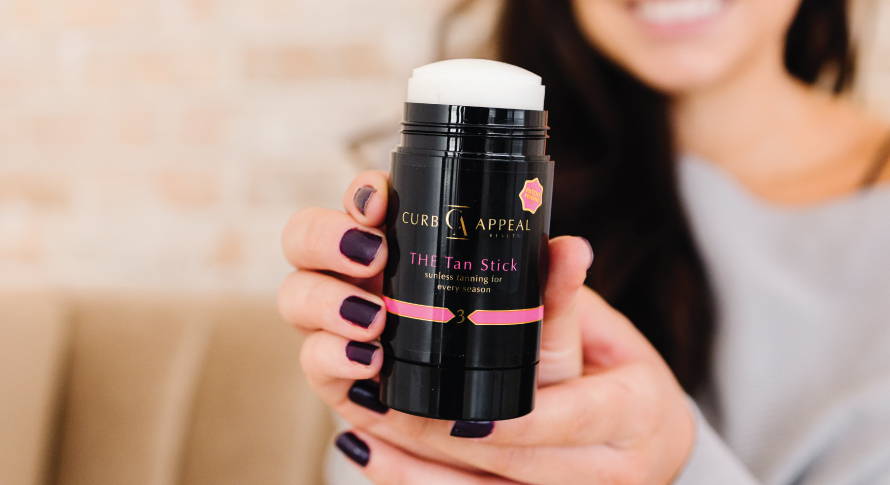 A beautiful glow in a stick
We spent years using other sunless tanning solutions and kept fighting mess after mess, orange color, uneven streaks, and awful fading. Ughh, we were over it. So we went to work and came up with our patent pending, innovative Tan Stick. Your sunless glow, in a seamless applicator stick. Glide over your skin, rub it in, sleep and voila, wake up GLOWING! True definition of "beauty sleep".
made without the added junk
Guuurl! If you're like us, we like our products like we like our people, non-toxic! Our Tan Stick (and entire product line) is PETA Certified Cruelty Free and Vegan. Made without artificial dyes or fragrances, goes on clear, no yucky smells and eliminates the mess of foams, lotions, sprays and mousses. Just how we like it! Clean and simple.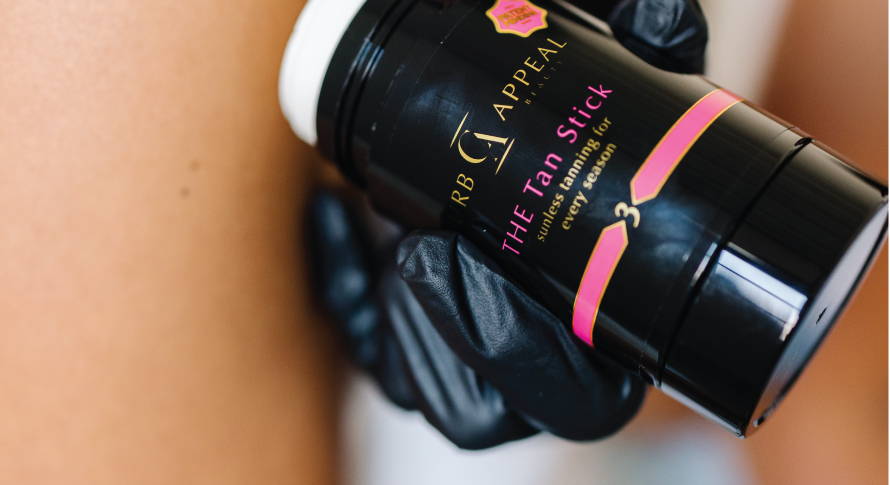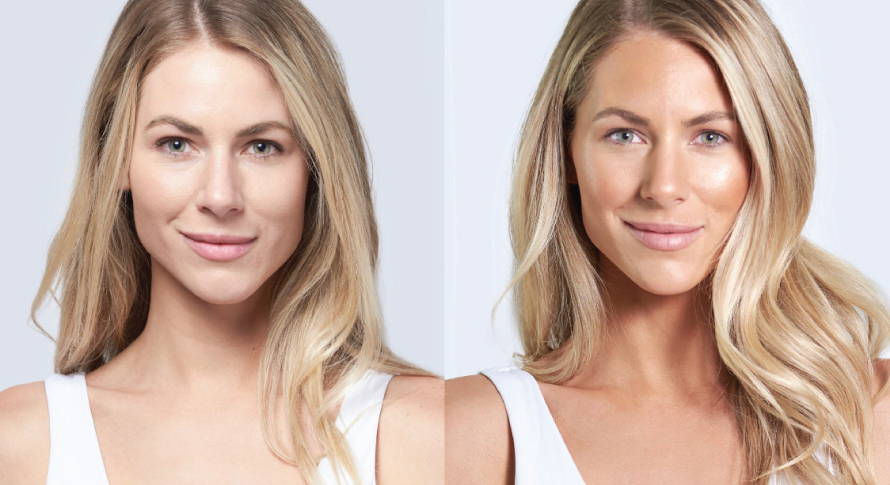 a glow that speaks for itself
If our before and after results don't say it for you, we're not sure what else will. This is after one application. Our Tan Stick simply provides a youthful, healthy glow, from head to toe. We don't need to throw the nationwide studies your way, we think it speaks for itself when we say, a beautiful GLOW helps you look and feel younger.